The Beginning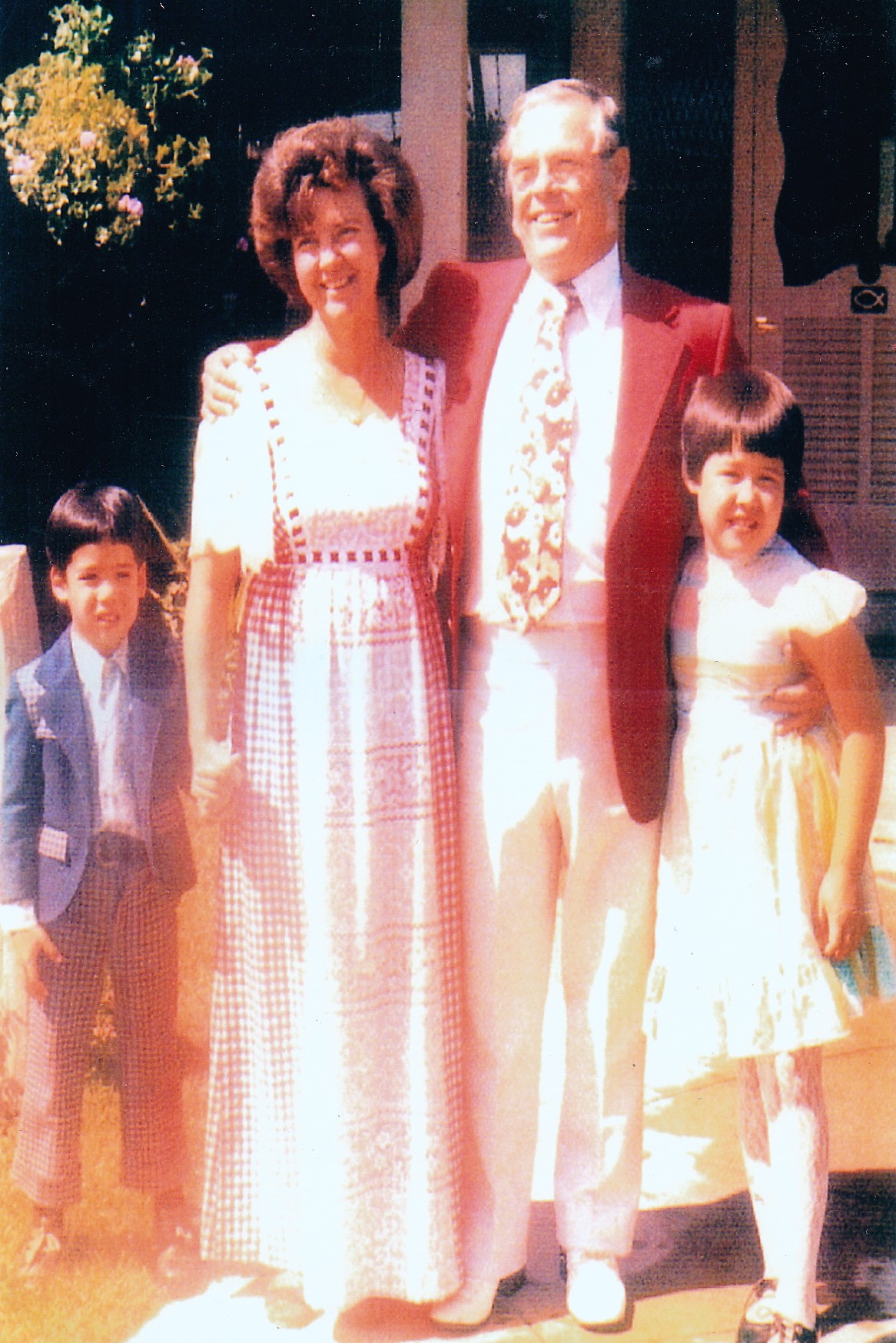 Harvesting in Spanish (HIS) was founded in 1977 in the country of El Salvador by Don and Rose Ann Benner. Don received the call to missions while working in an executive position at an international corporation in Denver, Colorado. The Benners sold their home, furniture and vehicles to follow that call. In 1976 they traveled by land with their 2 children, Teri and Chris, to Costa Rica where they lived for a year while Don studied the Spanish language. At that time, Don was 52 years of age.
Close to the end of the year of language school Don asked the Lord where he was to be placed, being a former businessman, Don wondered what opportunities in missions existed for this type of experience. Shortly a long-time missionary in El Salvador invited the Benners to go to El Salvador and start a literature ministry.
There were rumors that a civil war might break out and there was a great need to have the gospel available through Bibles, Christian books, and Sunday School material. The Benners knew in their hearts this need was the Lord opening the door of where He wanted to use them on the mission field.
The First Christian Bookstore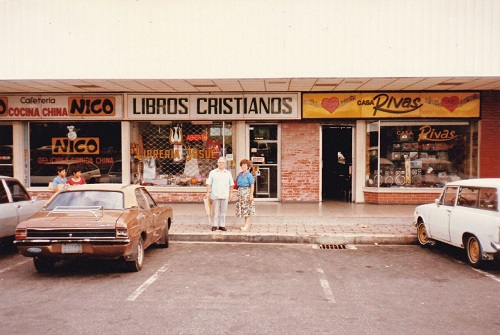 The first Christian bookstore in El Salvador was called "Joshua Christian Bookstore" (Librería Josué). Many people stopped in out of curiosity and accepted Christ as their savior. Today there are 3 Joshua Christian bookstores in El Salvador serving pastors, teachers, and believers in general, with Bibles and Christian literature. Joshua Christian bookstores also organize many training seminars for Sunday school teachers, pastors, Bible school teachers, and others who would need them.
At the beginning of the 12-year El Salvador Civil War, the Benners saw many children had been left homeless and orphaned when their parents were killed in the war or fled the country as refugees leaving their children behind.
They started by helping 13 children and now have the capacity to care for up to 75 children. The Shalom Children's Home is located in the town of Santiago Texacuangos, 18 kilometers from the capital city of San Salvador.
The children range in age from newborns to 25 years of age and receive shelter, clothing, food, medical care, education, and life skills training, in a Christian environment. The home is supported by the HIS child sponsorship program.
As the number of children grew in the children's home, so did the need for academic education. To meet this need HIS started a Christian school in 1994 which now has the capacity to give up to 300 students from pre-school through high school an education. The school offers the basic classes such as math, science, social studies, and language, but also offers computer, Bible, swimming, art, marching band, and physical education classes.
Over the years, other ministries have been started by the Benners, which also fell under the umbrella of HIS, such as the Oasis Children's Feeding ministry, Living Stones Church, and the medical clinic.
HIS is an independent, non-profit interdenominational evangelical mission committed to advancing the gospel in El Salvador through literature distribution, health care, and the investment in young lives by instilling Christian values and hope for a brighter future. The expectation is that these young people will be the agents of change for their nation as they grow up.